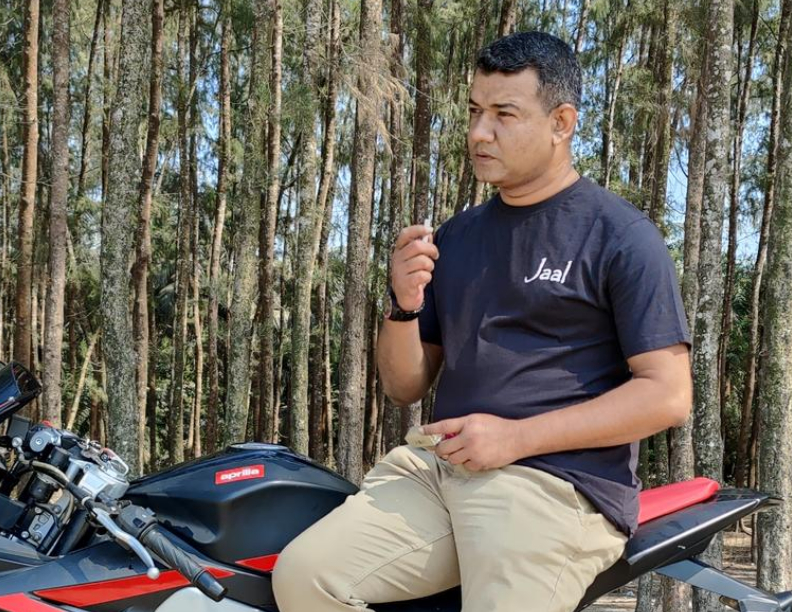 Learn Something Every Day
First Of All, Let me confess that I do not claim thyself as a scholar in the world of supply chain. But I must say, I am an attentive student & will be same. Hey There!! This is Baki Hakim, Dare to launch this blog about by far the most professional topics – Supply Chain Management.
The history of planning this site is interesting quite a bit. I am a very lazy man, always dream to make an alternative way of living apart from typical 9-5 working hour.Out of the crowd, I tend to be a digital marketer that perfectly matches my dream.
It was a long way to travel in this most interesting & interactive branch of education. For us those live in this sub continent, there was a hype to build Niche specific website & monetize with Amazon affiliation or Google Adsense Publishing. And I also jumped into it. While started the journey, being amazed almost every learning graph, whisper thyself for a better career & liberty.
But unfortunately, the dream was not that easy to achieve.The world of digital marketing is damn unstable & you have to always updated with the best practices in the industry to keep you alive in the race. As a result, ups & motivated, again down & dishurted was actually the cycle of my digital marketing career.
Now a days, Google is as intelligent as a human being. Their AI based algorithm,Rank brain,Machine Learning, data science & Frequent Core Update – make a revolutionary change in conventional SEO planning.In Fact, If someone really does not explore the true insights of a product /services-it is almost impossible to gain a Signiant organic traction from search engine.
I was brainstorming,what do i know actually, what of my experience can really add some value to a subject matter?? I discovered, Logistics & Supply Chain,
what i am practicing in my professional life for over a decade.Therefore, I Decided, Why Not go for a try?what else more i will lose without making my failure project list healthier?
I am really eager to receive some constructive criticism about this blog.Please criticise & advise simountenously, how can i improve this blog as a real source of knowledge.
Please write to me here: growwithsupplychain@gmail.com
I will revert in another lazy day!!
Baki Hakim
Founder
My Journey
My professional career in a sense started with Mondol Group as a logistics assistant. I used to prepare export shipping documents,coordinate with freight forwarders & ensure on time cargo handover in different depots. I switched within very short time to X-CO , a Danish investment in RMG manufacturing & trading in 2009 as a commercial executive.Around after one year, tried some other manufacturing start ups but to be honest i was not satisfied with my growth. Then the opportunity arrived to work with the true industry standard platform, Avery Dennison.Avery Dennison is a Fortune 500 MNC, as if a ocean to learn anything as if you could ever imagine. The thirst fulfilled in 2017 & i join IOM – The UN Migration Agency.
The Journey with IOM still continuing, let see how long.
I ended up with my contract with IOM on 22th December,2021.I never wins in a battle among Typical professionalism versus sense of humour.Not everyone acts as a roman who lives in Rome.
My Inspiration
Definitly it is my father, i still live with my fathers memory & will be as long as i alive.The lifeskill that he taught me, i am commited to uphold it tilllast day of my life.
Portfolio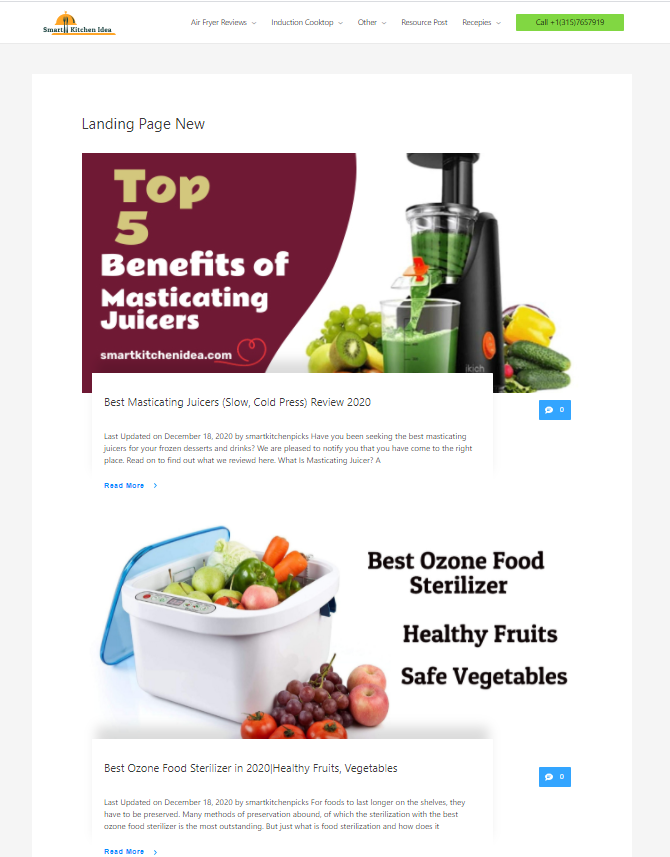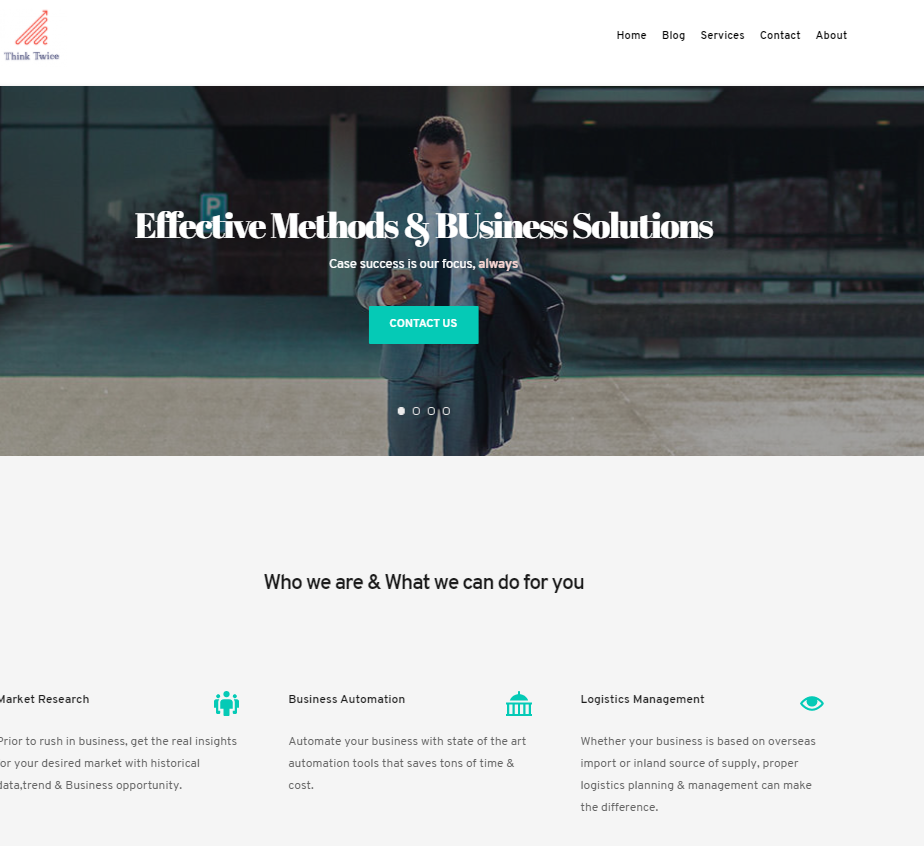 Tools & Services I Use
Domain: Namecheap,Namesilo
Hosting: A2hosting,Wpmudev,Namecheap
Keyword Research: Ahrefs,Semrush,Kwfinder,Seo Powersuite
Content Service: Wordagent,Textbroker,Hirewriters
On Page Optimization: Marketmuse,Frase,Website Auditor
Graphics: Crello,Canva
Stock Image: Yay Image,Deposit Photos
Link Building: Saket Wahi
Web Audit: Website Auditor,Clusteric,Semrush,Ahrefs
CRO:Truconversion,Optimizely
Our Vision
"It is impossible for a man to learn what he thinks he already knows."

Learn From Industry Leaders

Learn at Your Own Pace

Professional Certification
Join Our Community
Enter your email address to register to our newsletter subscription delivered on regular basis!